Photos of The Black Beast.....
Updated: Aug/10/05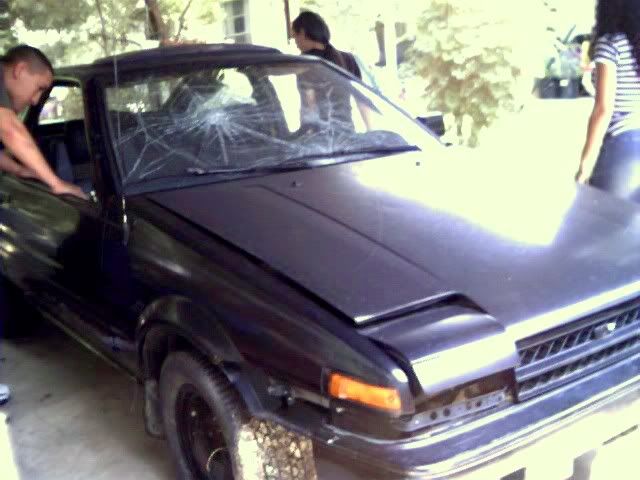 Rescued...
At last the beast was brought out of it's misery...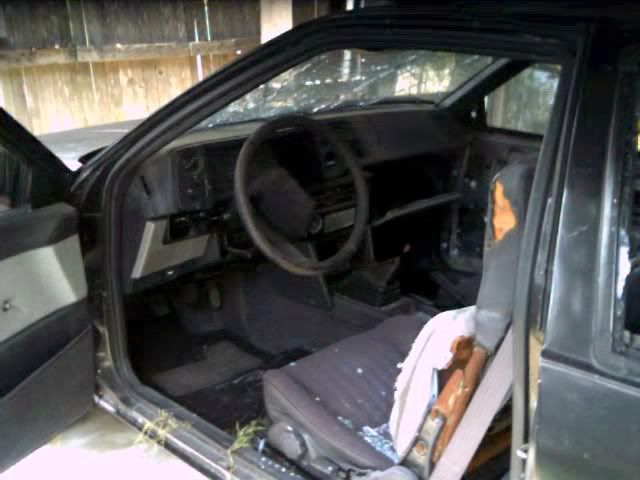 Damage
The interior was preety bad no worries it fixed....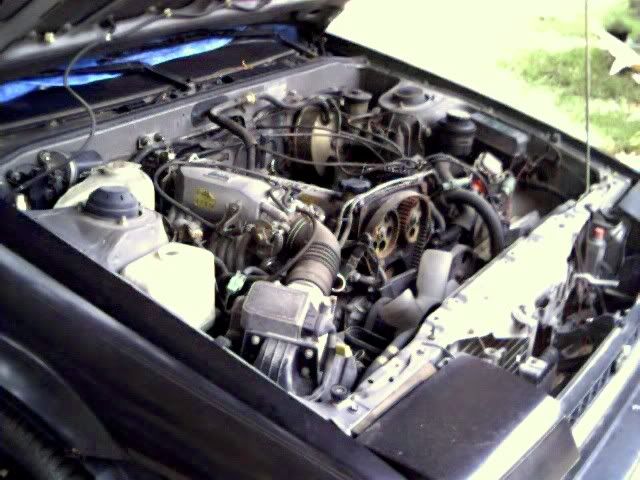 Power Plant
A abused 4AGE which later was discovered that was locked..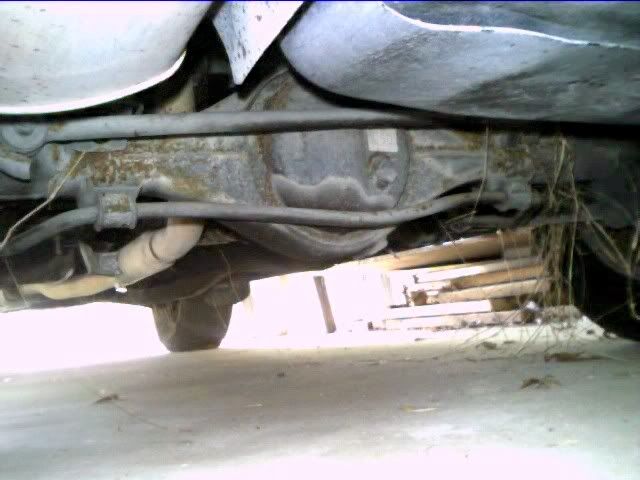 Limited Slip Differential
One of all the great things this beast is equipped with that will later help getting sideways... hehehe....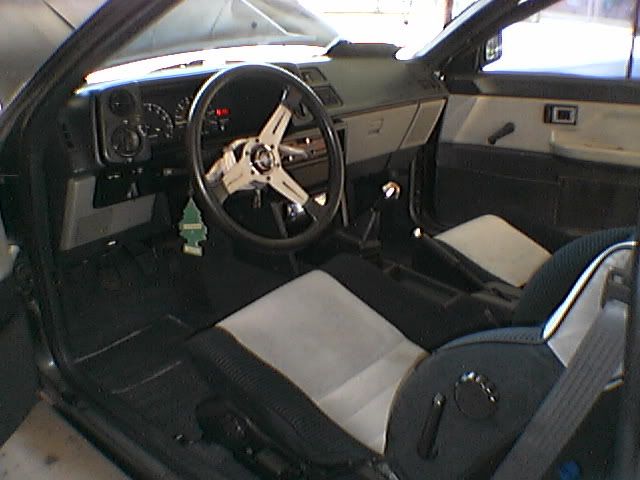 Current Interior...
This is the interior at it's current state, Cleaned, with AW11 Seats, TRD Short Shifter, Trust Shift Knob, Cusco Spin Turn Knob, Kenwood Head Unit w/ Clarion Speakers, and Nardi Steering Wheel...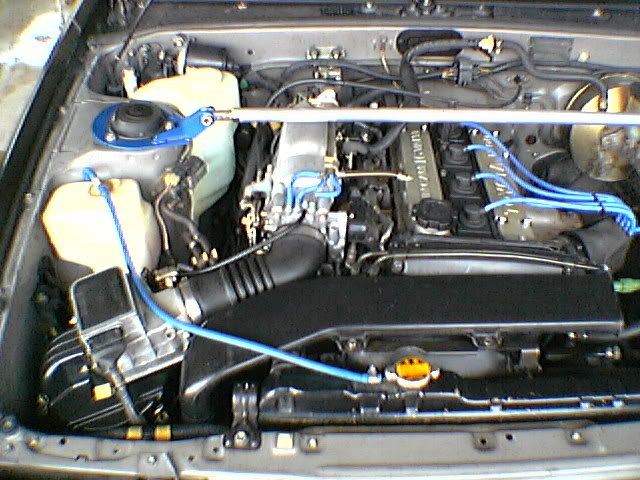 The Current Engine Bay
After some years of hard work the car is alive with it's new clean power plant...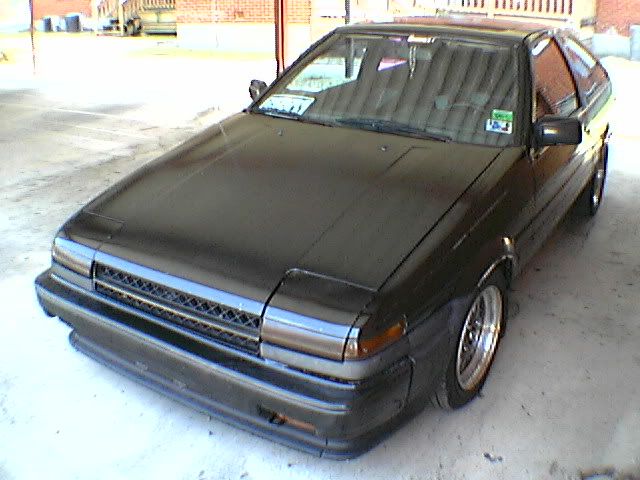 Most Recent Picture Up & Running
This is the latest picture I've taken of the car now running with the Hybrid 4AG, TRD Japan Suspension, Fairlady Wheels and much more stuff...